Virtual Geberit showroom Discover Geberit products virtually
Just like a showroom visit - but virtual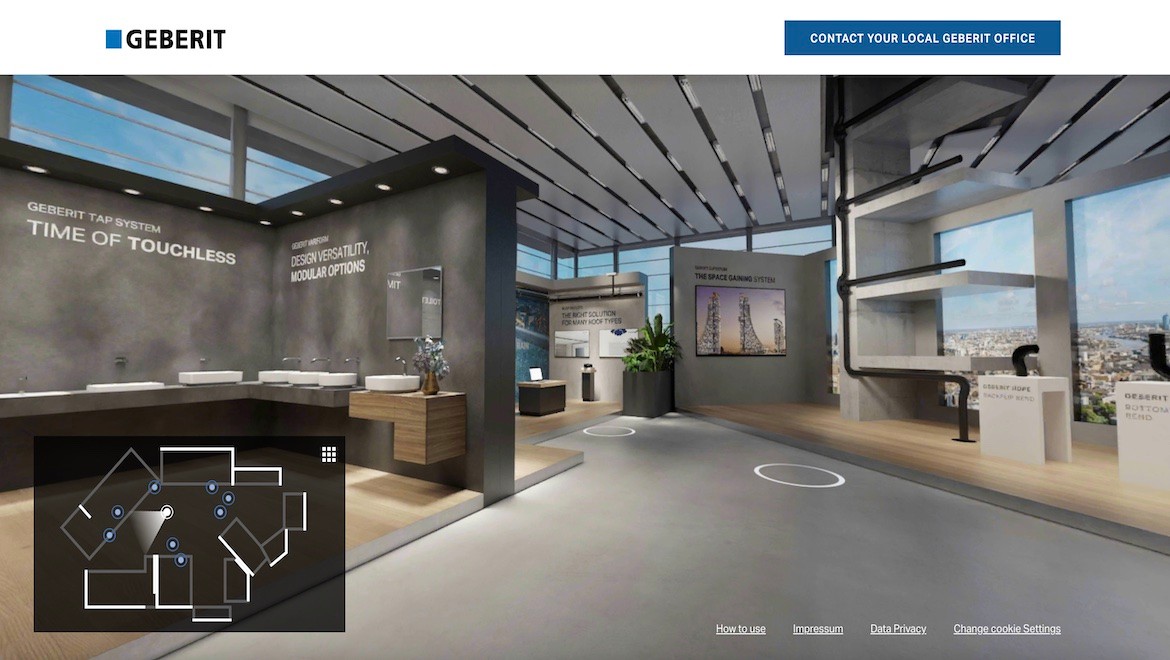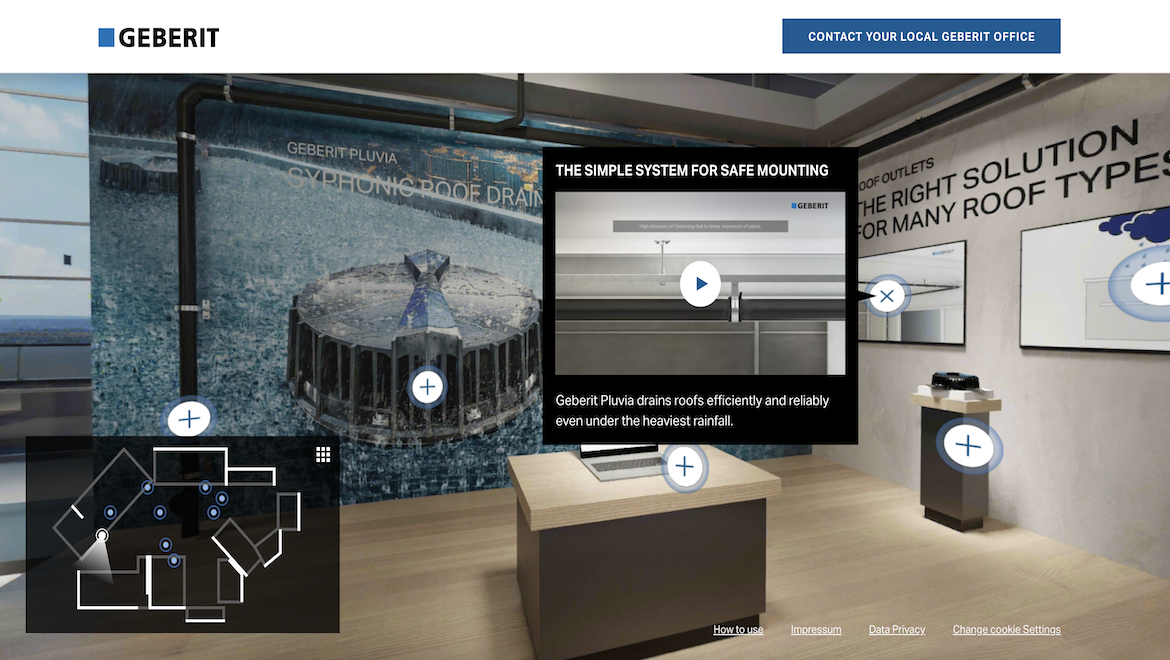 Move around the virtual space freely and navigate through our Showroom intuitively. Products and services that interest you can be activated with the click of a mouse or the tap of a finger. You can also home in immediately on key details in the info box, including text, images and videos.
Additional information as well as a link to the respective product pages can be found in the virtual display.
Looking for more information on Geberit products?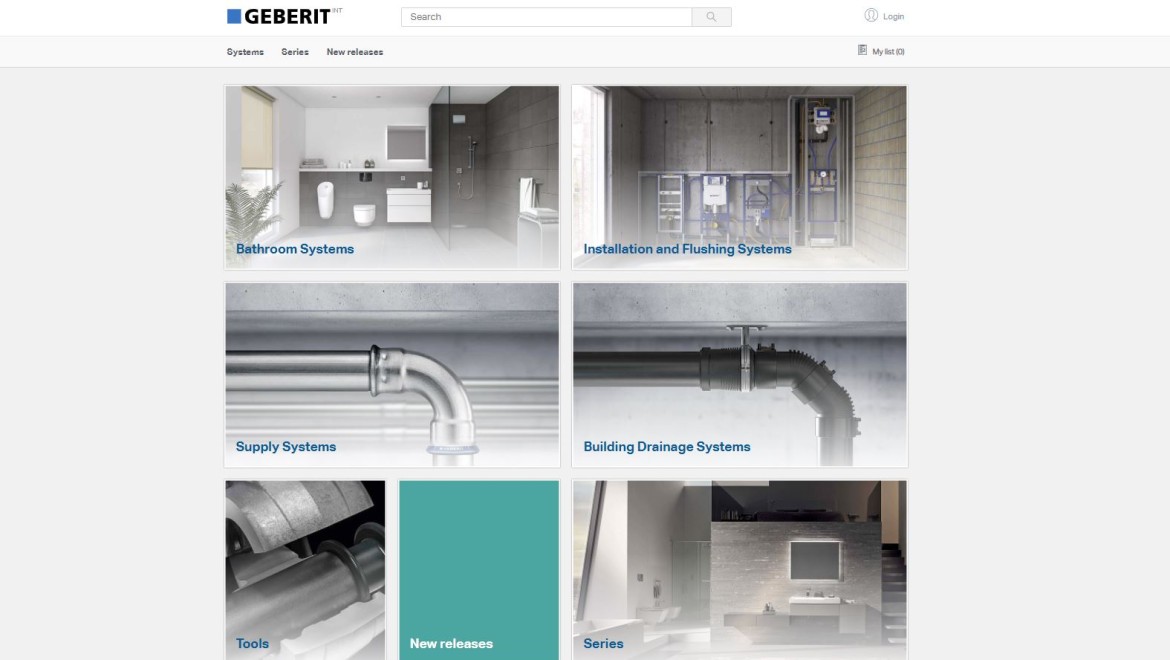 Geberit Online Catalogues
Discover our Online Catalogues and find what you are looking for.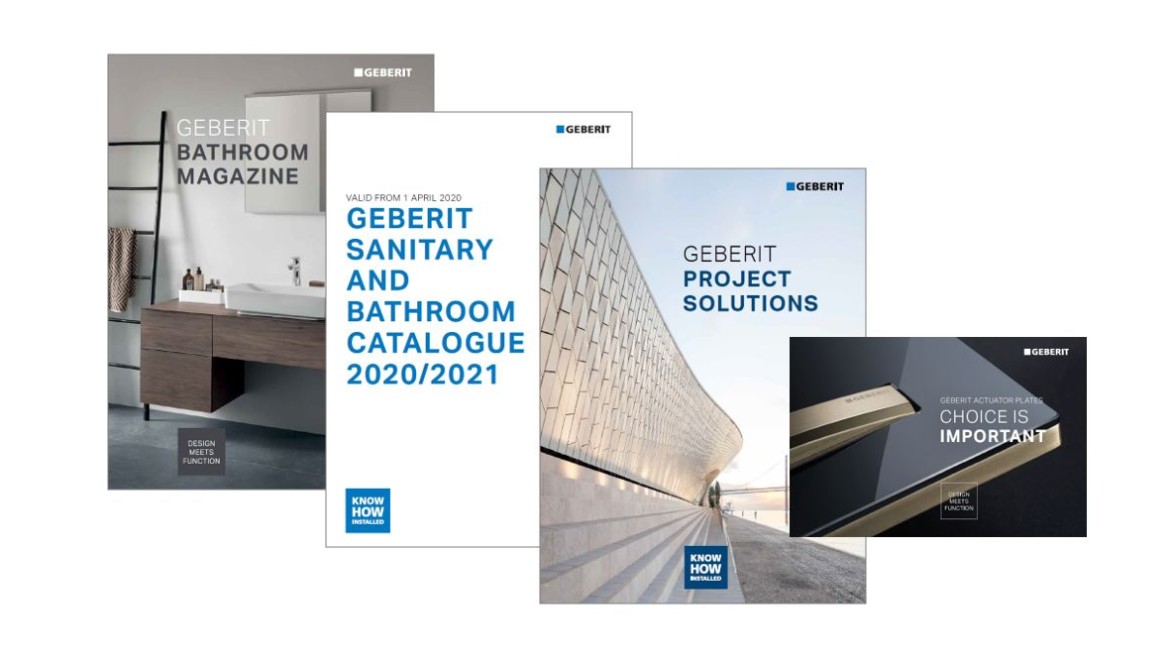 Download Center
Find product catalogues, brochures and technical documentation about Geberit products in various languages in our Download Centre.