Joe Tabet Founder of JT+Partners
Portrait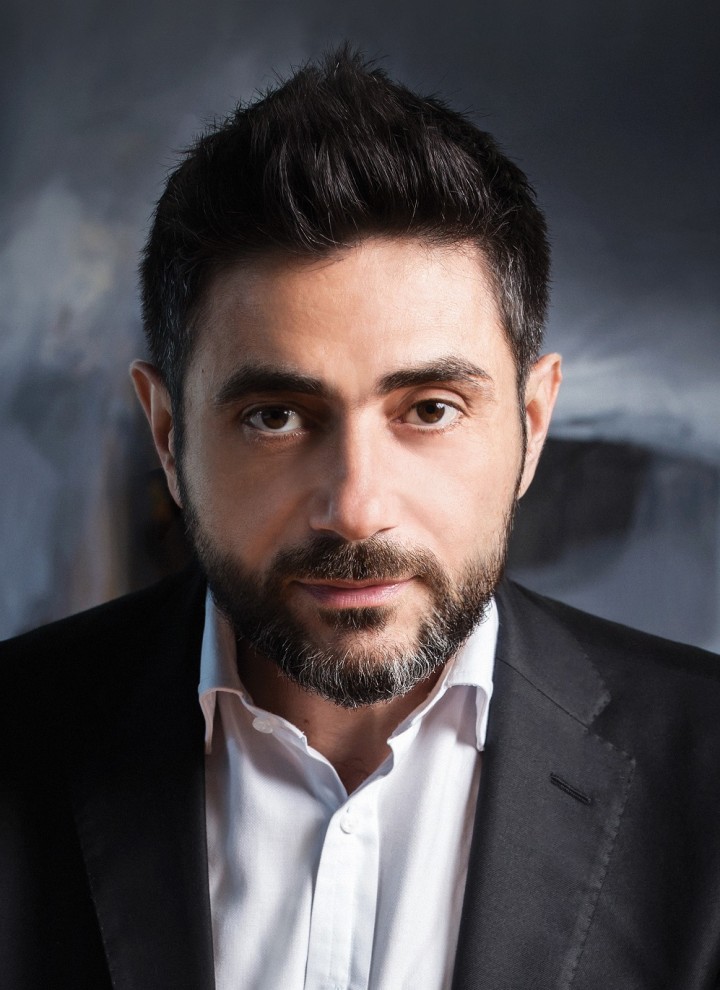 Joe Tabet is the founder of JT+Partners, that is not only an architectural office, but he calls it "a brand in architecture, master planning and integrated design practices". His brand is represented in three offices: Dubai, Abu Dhabi and Beirut. Joe and the teams at the JT+Partners locations are not restricted to projects these three areas - they work on projects from Greece to Seychelles, from Morocco to India and from Sri Lanka to Portugal, all over the Middle East and Africa!

This global landscape has created many opportunities to work on numerous big projects as varied as the locations. It is very important to Joe Tabet to give his team the credit for their achievements. This down-to-earth attitude seems to be one of the main factors that lead his company to success. JT+Partners is cleaning up at the award shows and getting a lot of attention in the architectural world. When asked about the future he answered exceptionally positive. He sees a lot of challenges ahead, he has planned and is ready. He and his team have a holistic view on architecture and design, taking in account social and environmental aspects.
Find out more about JT+Partners
We had the opportunity to visit Joe Tabet at his office in Dubai and talk with him about his work, his success, his team, his view on good design and what the future will bring.
Hampton by Hilton UAE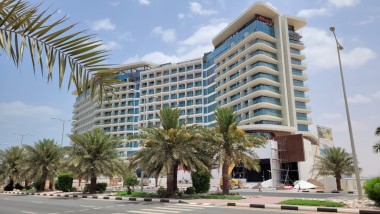 Photos: JT+Partner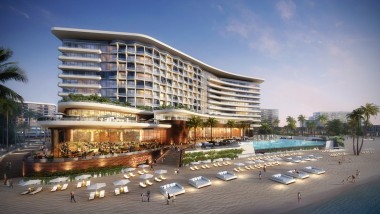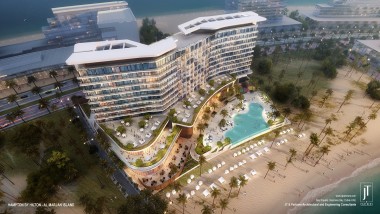 Red Sea Island Resort Egypt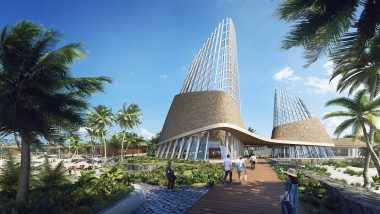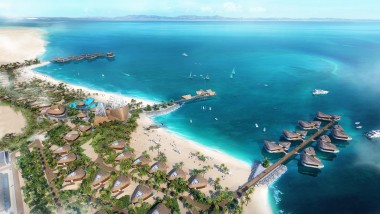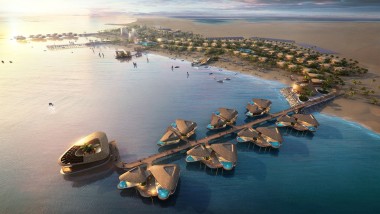 Geberit Insights - stories, portraits and interviews