Insights Portraits, stories and interviews
ISH 2023 Geberit LIVE sessions
From 13 - 17 March 2023, Geberit is presenting new products and innovations at the ISH in Frankfurt. Come and visit us at the Geberit stand to get an exclusive insight into this year's novelties! You find us in Hall 4.0 / Stand B06.
If you can't make it to Frankfurt, watch our Instagram LIVE sessions from ISH!
Geberit SuperTube around the world Reference projects on 4 continents
Discover Geberit SuperTube reference projects around the world: From the worldwide first SuperTube installation in India to the seafront towers of New El Alamein City in Egypt as well as major projects in South Africa, Denmark and Australia.
Mohammed Adib Chief Design Officer at Dewan Architects + Engineers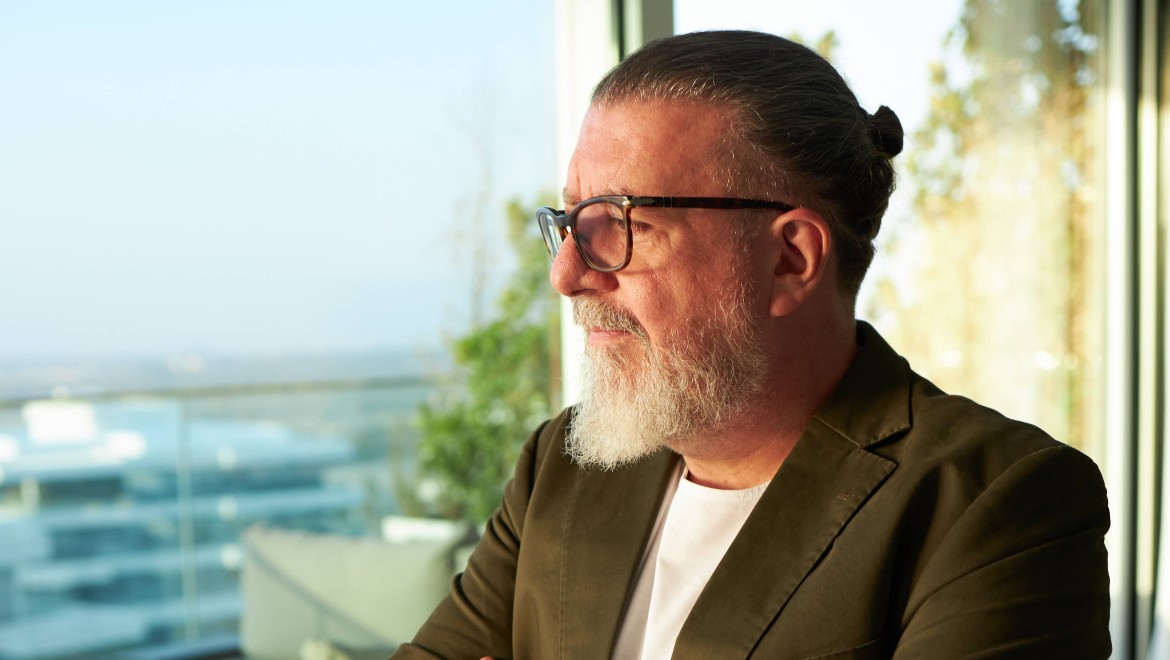 Mohammed Adib is a graduate of the AA School of Architecture and a postgraduate in interior architecture from Barcelona. He has worked in the UK, Spain, Jordan, North Africa, and Asia over the last 30 years, and for the past 17 years has been based between Barcelona and the Middle East.
In 2017, Mohammed joined Dewan Architects + Engineers as partner and Chief Design officer. We had the opportunity to meet him at the Dewan offices in Dubai.
Gold in New York Geberit movie wins award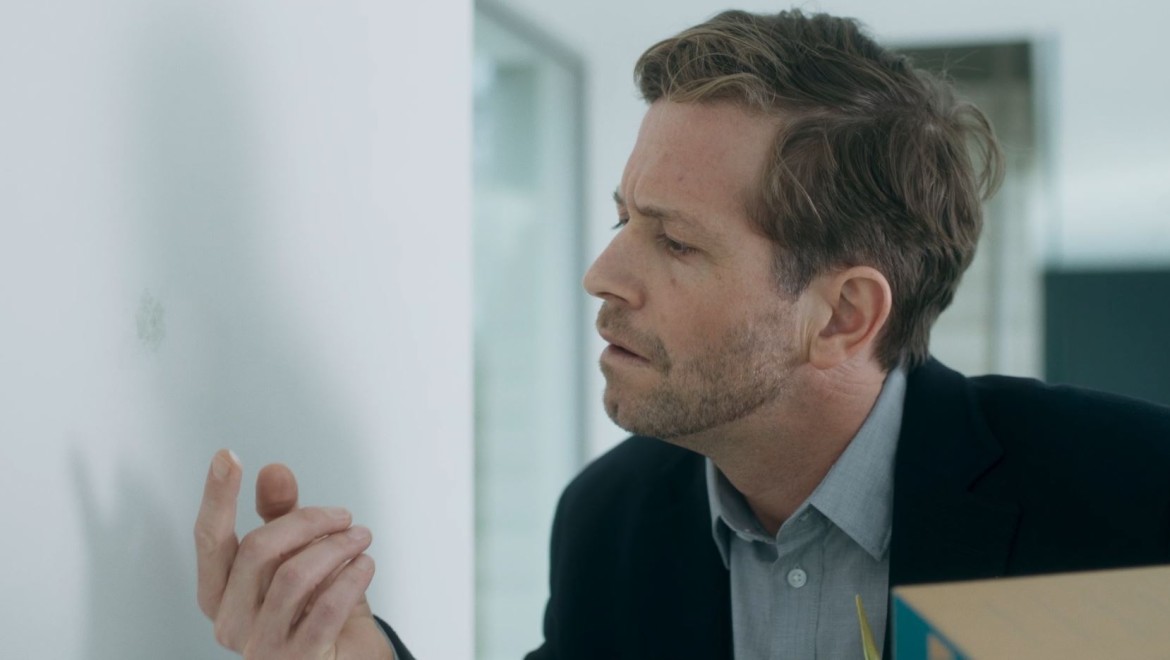 The Geberit movie "Rely on us. And relax." was awarded Gold at the New York Festivals 2022. It shows in a humorous way how important reliability is when it comes to choosing the right partner for your project.
Paul Bishop Bishop Design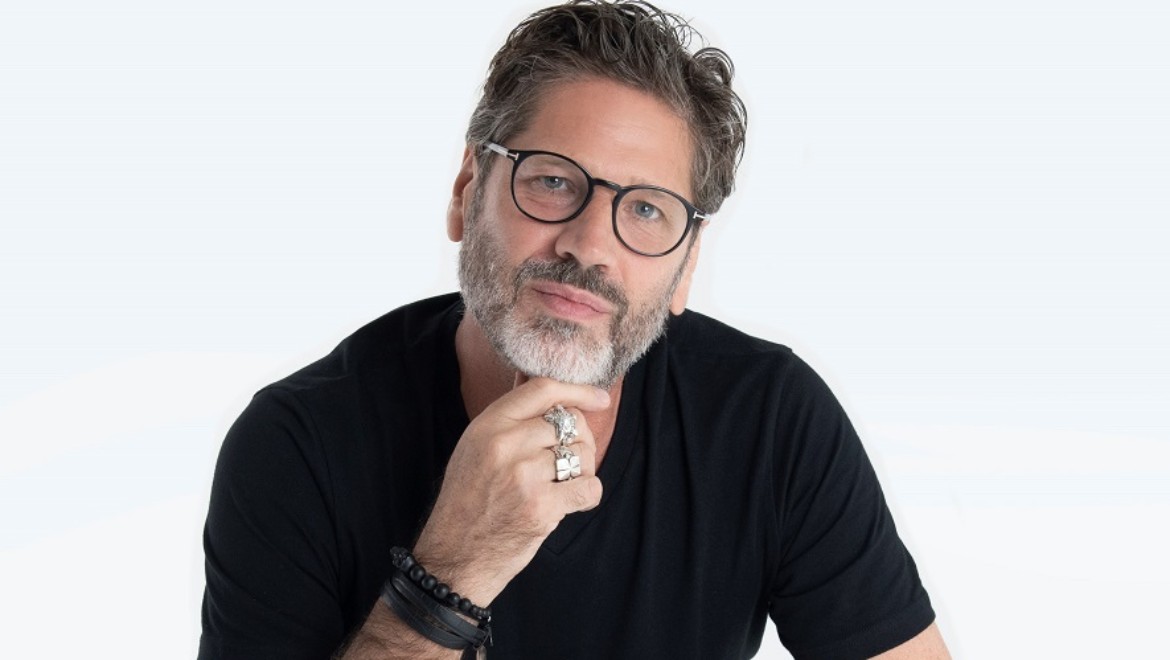 Paul Bishop is the founder of the two companies Bishop Design and Rogue. Both are headquartered in Dubai. He is a multi-award winning designer and an icon in the world of interior design. In 1996, he seized the opportunity to move from England to Dubai, which was in the process of growing out of the desert. On the one hand a bold move, but also an opportunity for an aspiring designer to make an internationally recognised name for himself in this growing and promising metropolis. His success proves that he had made the right decision.
We welcomed him at our office in Dubai and were talking about design trends and innovation.
Joe Tabet JT+Partners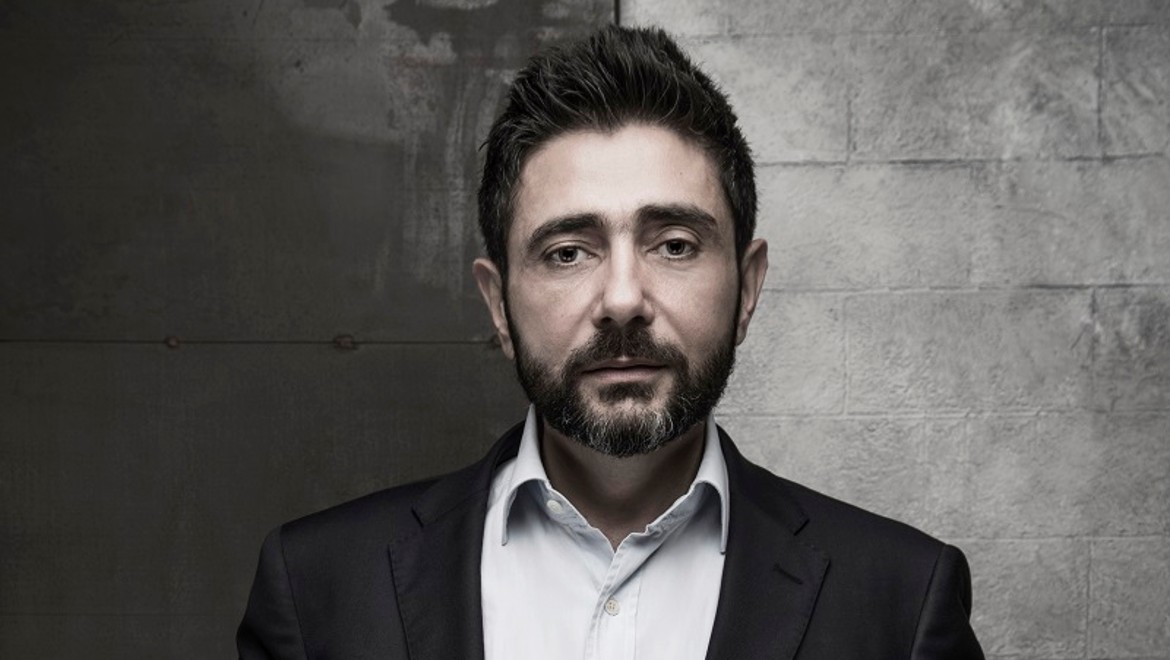 Joe Tabet is a successful multi-award-​winning architect, based in Dubai with extensive experience in worldwide projects. Despite his huge success, we met a humble man, who is very down-to-earth, appreciating his team and taking the responsibility as a designer very seriously.

We had the opportunity to talk to him at his office and get a glimpse of his team and the projects they are working on. Joe Tabet was talking about the different types of projects, the challenges they are facing, and his view of the future.
Kristina Zanic Kristina Zanic Consultants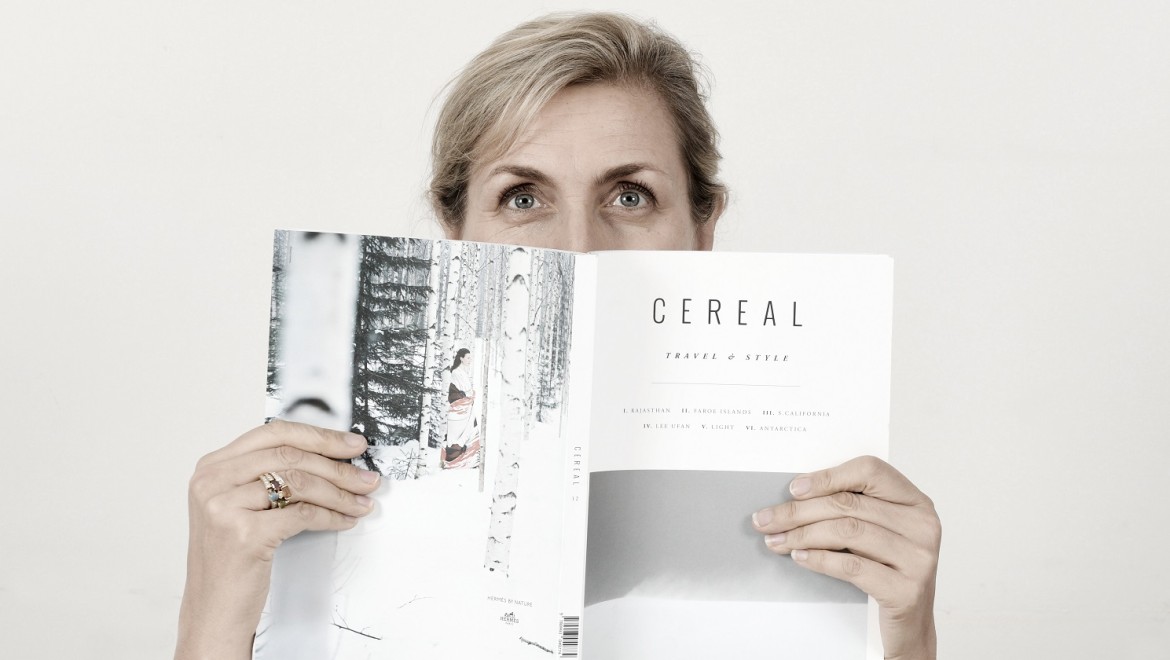 Kristina Zanic is a prominent figure in the Interior Design industry in Asia and the Middle East.
She is an internationally recognised interior designer who won a multitude of interior design awards for her projects in the field of hospitality. Being the co-founder and owner of dwp, Kristina spent over 20 years in Thailand, and since 2012 she is based in Dubai where she started her own name sake firm Kristina Zanic Consultants. She is world-traveller and getting her inspiration from the places she is visiting: inspired by her desire to travel and to explore foreign cultures, Kristina's design inspiration is a result of the fusion of elements and detail from her travels.
We met her at her office and had a chat about her work, good design and one of her latest projects.
Showroom opening In the heart of Istanbul
Despite the difficult situation worldwide we could celebrate a showroom opening on the European side of Istanbul in Mecidiyeköy. The Geberit dealer Yılmazlar Banyo Merkezi opened a Geberit showroom. Maybe nothing special at first sight, but when you look at it a bit closer you realise that we got a gem in the heart of one of the biggest cities in Turkey.
Beat Huesler Oppenheim Architecture + Design Europe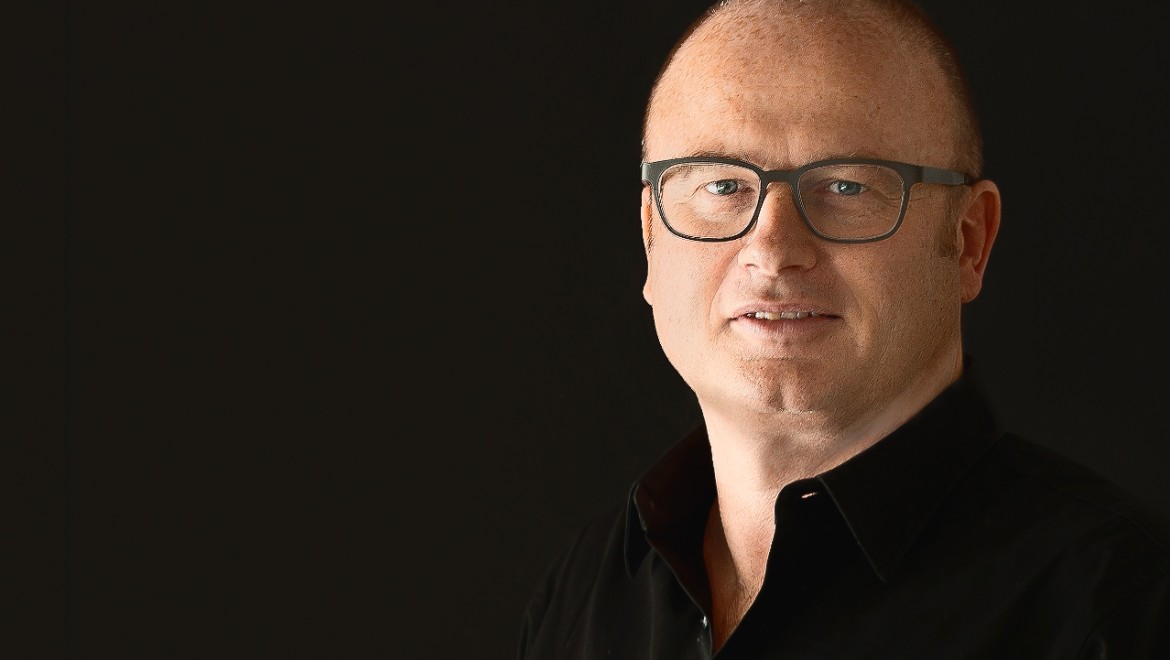 Beat Huesler is the European partner of Chad Oppenheim who together in 2009 founded Oppenheim Architecture + Design Europe based in Basel / Muttenz, Switzerland.
He is talking about his project in Jordan, the Ayla Golf Club, about the challenges on site and how Geberit got involved.
Ralf Steinhauer RSP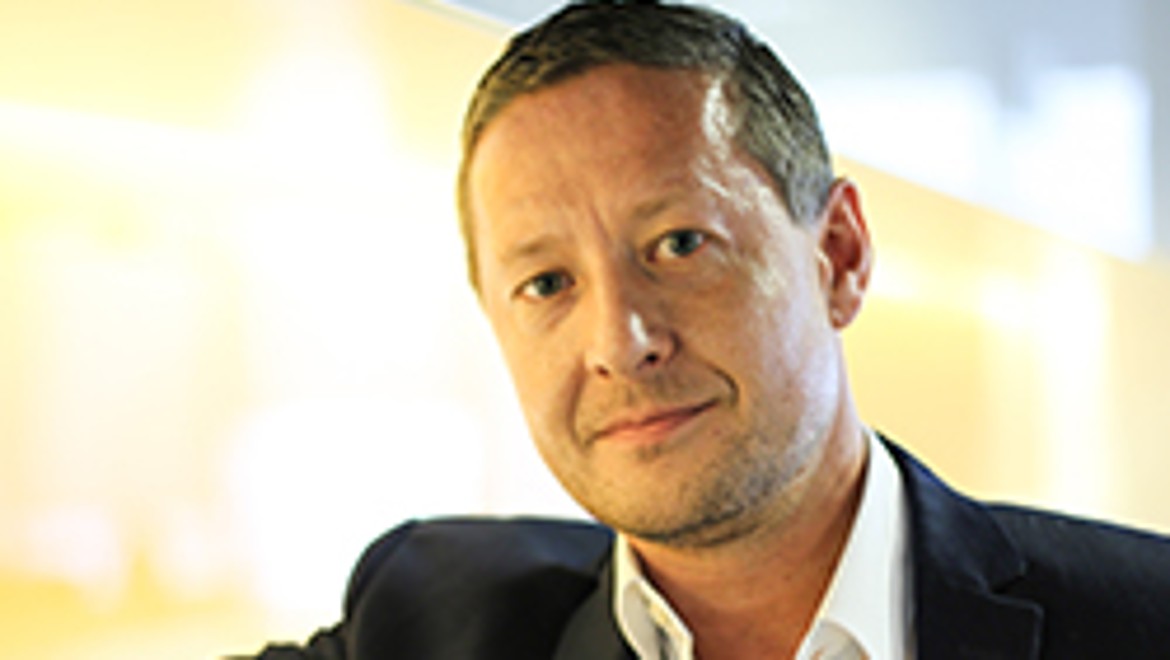 Ralf has been listed amongst the Top 50 most influential architects in the Middle East for several years consecutively. He is one of three directors leading RSP Dubai and brings over 20 years of global experience. Driven by his passion for sustainable design, Ralf challenges the conventional and pushes his clients and partners to deliver projects that balance extraordinary creativity and functionality.
Circular economy Interview with Lasse Lind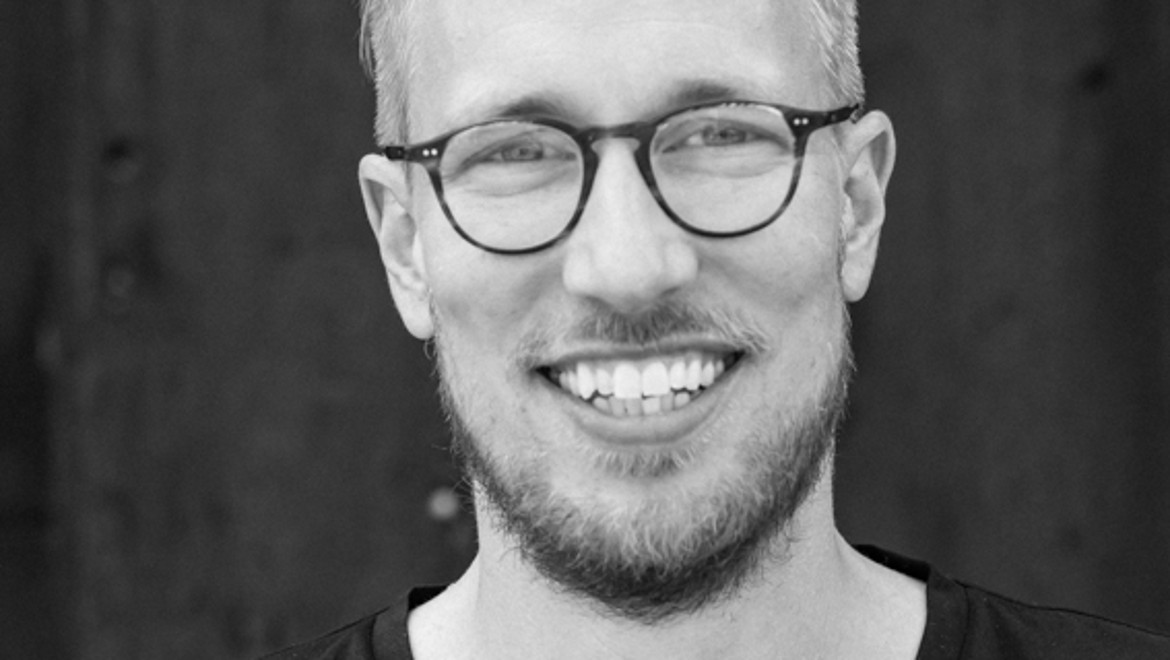 Lasse Lind – architect and partner at GXN and 3XN architects in Copenhagen – is convinced that while the circular economy approach in the construction industry is nothing new, it is absolutely essential.