Mohammed Adib Dewan Architects + Engineers
Portrait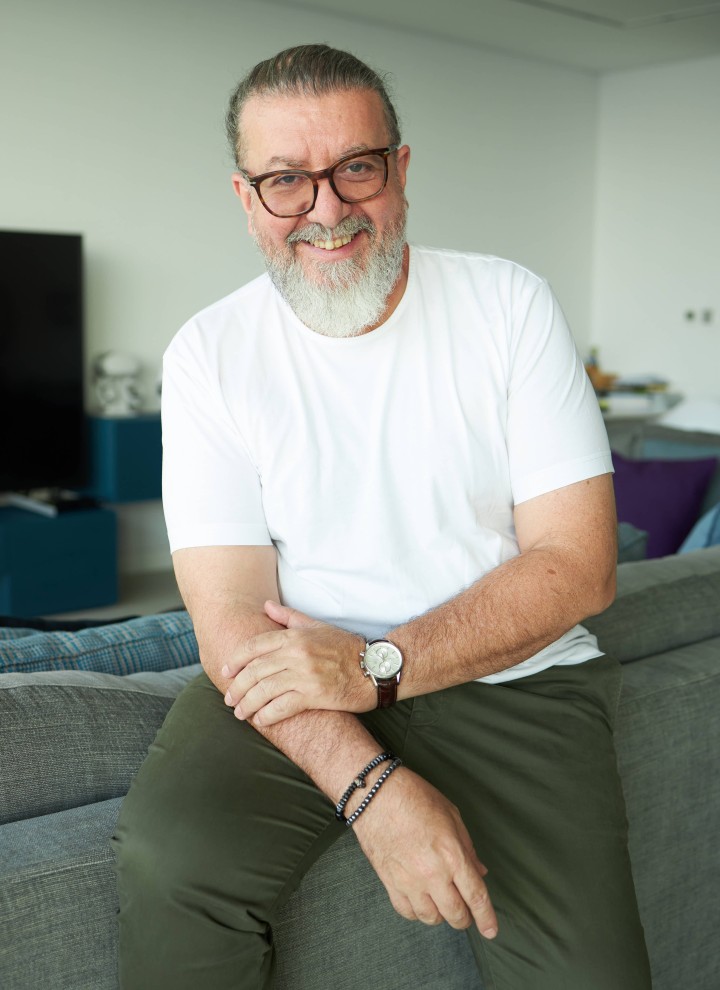 Mohammed Adib is a graduate of the AA School of Architecture and a postgraduate in interior architecture from Barcelona. He has worked in the UK, Spain, Jordan, North Africa, and Asia over the last 30 years, and for the past 17 years has been based between Barcelona and the Middle East.
During his studies, Iraqi-born Mohammed collaborated with many offices in the UK and Europe. After university he embarked on a "Grand Tour" working for 18 months in architectural offices across Europe, the Middle East, Asia and the Americas. In 1993, Mohammed established Intercon in London as a niche design company specialising in large-scale commercial interior design. Under his design and management guidance, Intercon has completed over 180 projects in 15 countries and has gradually expanded its services to include architecture, product design, signage and wayfinding.
In 2017, Mohammed joined Dewan Architects + Engineers as partner and Chief Design officer. His main responsibilities are the protection and development of the design language as well as establishing new markets. He has directed projects in the Middle East, S E Asia, Europe and Africa.
Interview with Mohammed Adib
Projects by Mohammed Adib Dragon Tower, Hanoi, Vietnam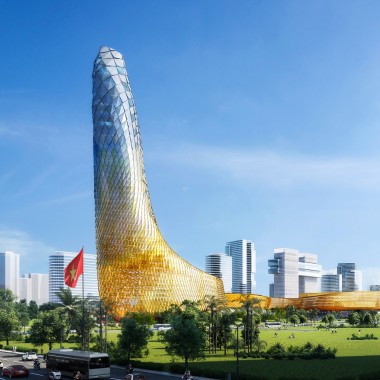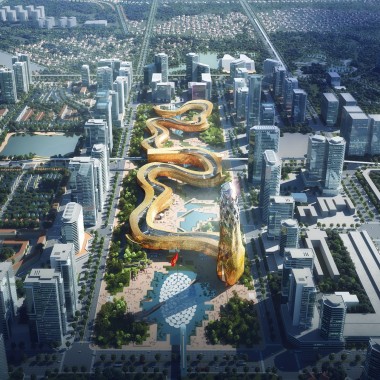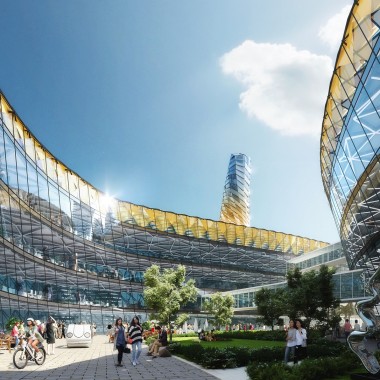 Shaza Riyadh, Saudi Arabia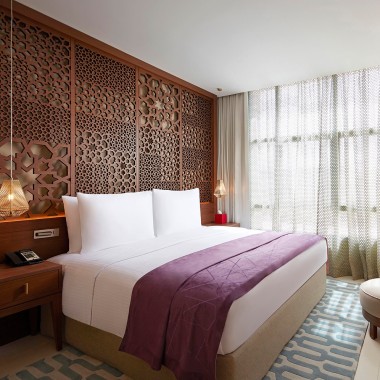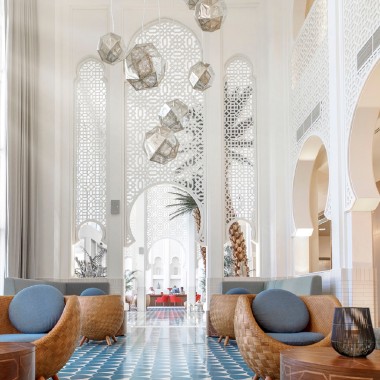 Port de la Mer, Dubai, UAE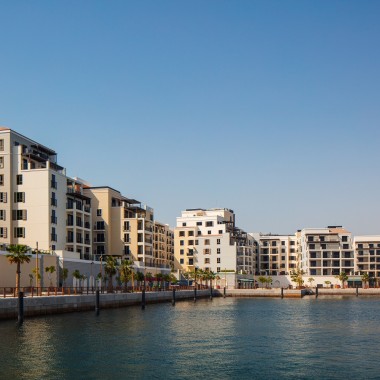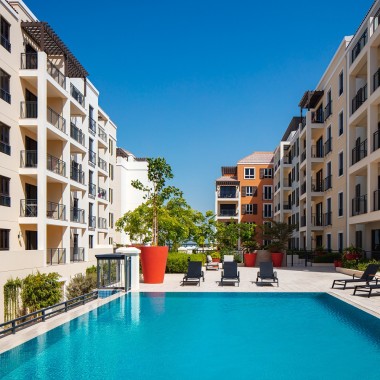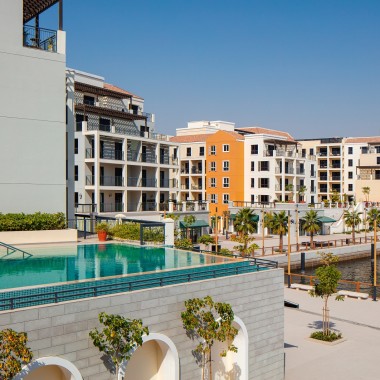 Geberit Insights - Stories, portraits and interviews