Interior Designer Kristina Zanic Kristina Zanic Consultants
Portrait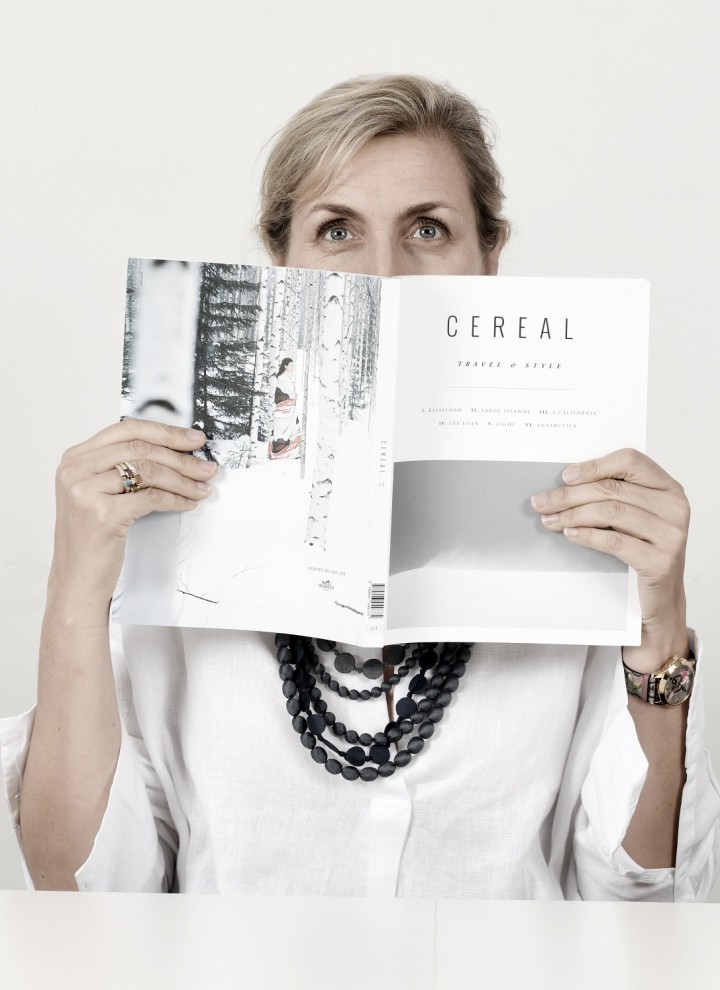 Before Kristina Zanic came to the U.A.E., she made a long journey all around the globe. She studied and worked in Australia, went to California, then moved to the UK, from where she went to Bangkok, where she started her own business and finally came to Dubai. It was not really her intention to stay there, but after having designed a first project, her decision to stay was made.

Until now she is a passionate traveller, who is getting her inspiration from her trips. By integrating all sorts of styles, colours and forms, it is hard to describe her design style. However, it is not her intention to be recognised by a certain signature style and be restricted to a reduced number of projects. She and her team are open to experiment and play with colours and materials.

With this attitude, Kristina managed to get some very interesting projects: The Al Mahara Restaurant in the Burj Al Arab Hotel, The Ritz-Carlton Al Wadi Desert Resort in Ras-Al Khaimah, the Domes Miramare, a luxury resort on Corfu in Greece - just to name a few. In the past few years Kristina was regularly winning design and property awards.
Find out more about Kristina Zanic Consultants
We met Kristina Zanic at her office in Dubai and got a glimpse of her work as an interior designer. We were talking about design, inspiration, functionality and the Glee Hotel, one of her current projects she is working on:
Interview with Kristina Zanic
Glee Hotel Nairobi, Kenya Image gallery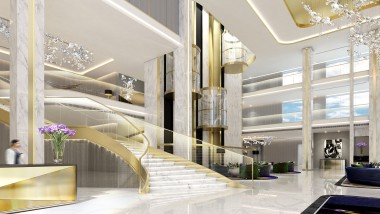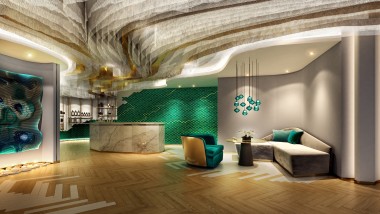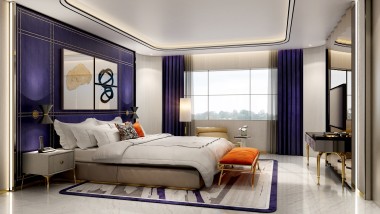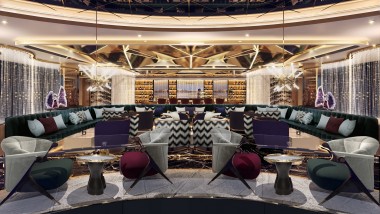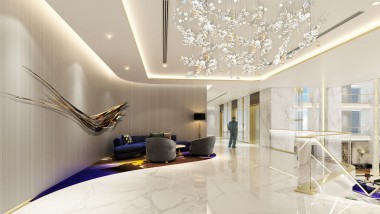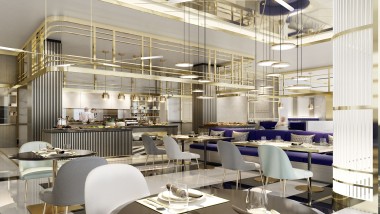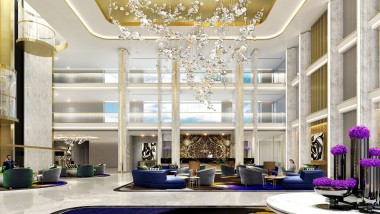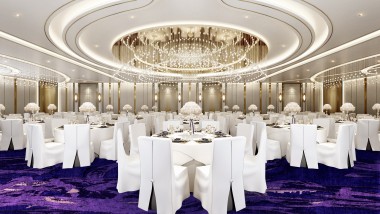 Geberit Insights - stories, portraits and interviews