Paul Bishop Bishop Design
Portrait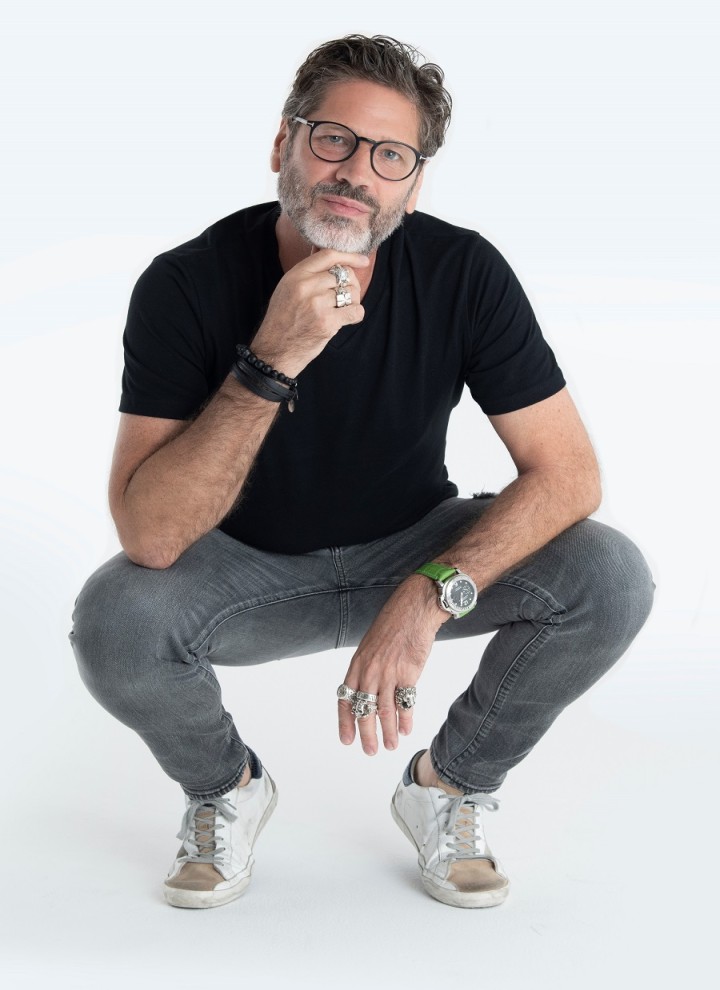 Paul Bishop and his team are looking back on almost 18 years of "Bishop Design" and on a very successful time and a huge portfolio of interior design and architectural projects. They made themselves a name in the Food & Beverage sector and were recommended further to commercial, hotel, retail and residential projects. Since this business is strongly connected to photography and the imaging of design and architecture, they founded their agency "Rogue" in 2017, offering photography, videography, concept creation and other disciplines to complete their range of services.
Paul Bishop is known for being different. He loves to challenge people with his ideas and is not afraid to rock the boat. His design is disruptive, cheeky, intriguing and the list of awards that he got in the last few years proves that he and his team are on the right track. The name of his second company is programme.
Bishop is currently opening his third company in Miami / Florida where he will continue his success on a now global level.
Find out more about Paul Bishop Design and Rogue
Paul Bishop was visiting our office in Dubai introducing himself and his team, talking about design trends and the importance of functionality.
Interview with Paul Bishop
Interview with Paul Bishop
Projects by Bishop Design SLS Hotel, UAE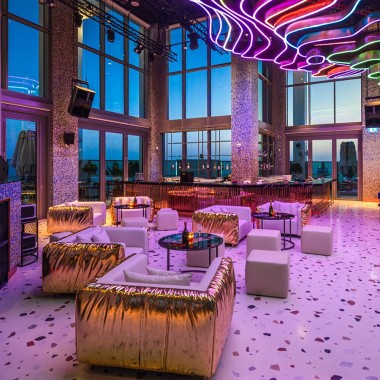 Photos: @wearebishopdesign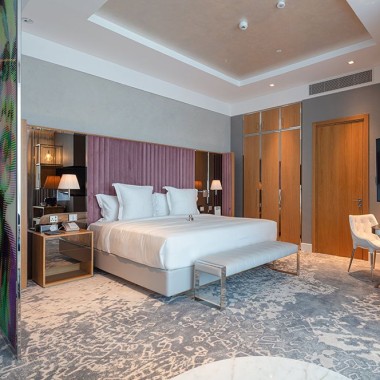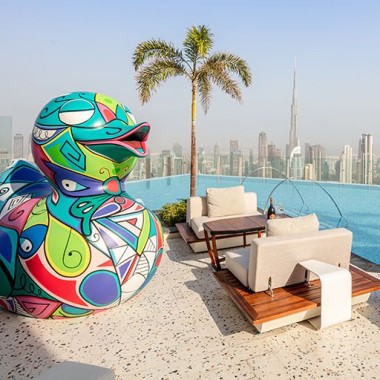 Studio ONE, UAE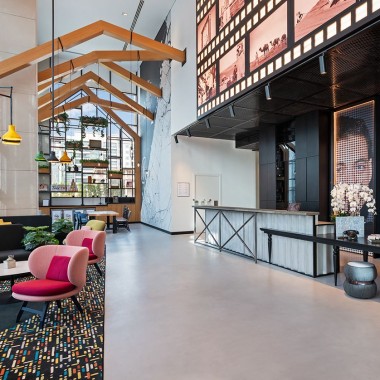 Photos: @wearebishopdesign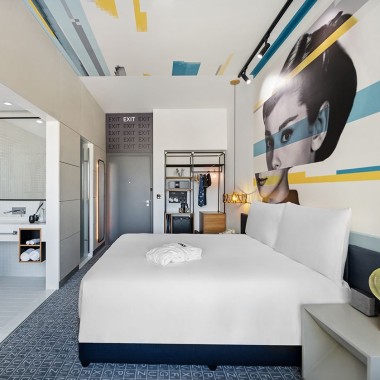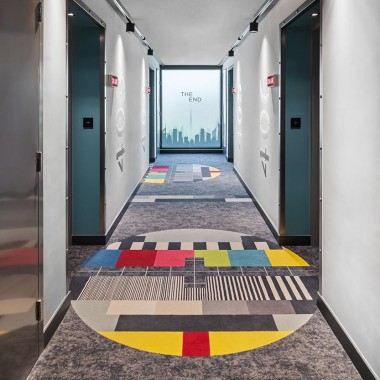 Geberit Insights - stories, portraits and interviews