Ralf Steinhauer RSP Architects Planners and Engineers
Portrait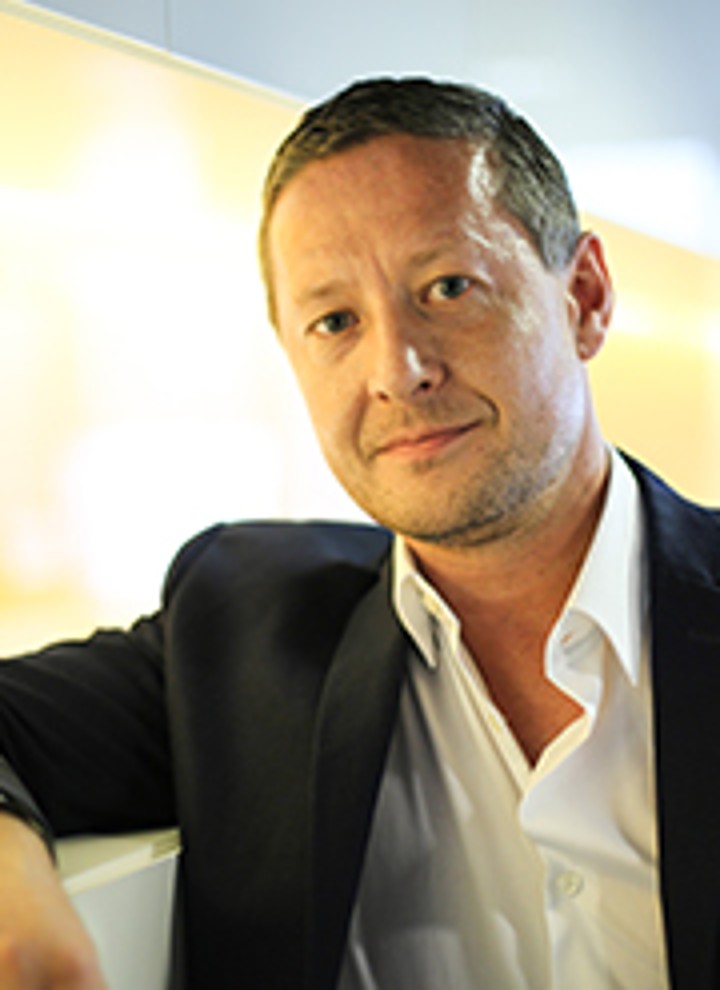 RSP is a global multidisciplinary design group with more than 60 years of experience in creating a transformative built environment.

They are focused on designs that are creative and original in their concept but above all, enrich and transform people's lives. Their future-forward view of purpose and design is fused with their strong technical expertise and this is made possible by their global team of 1,200 experts and professionals.

They are headquartered in Singapore with 12 offices worldwide and a portfolio of more than 2,500 international projects across all typologies. RSP is standing for high quality, elaborate design, practicality and sustainability.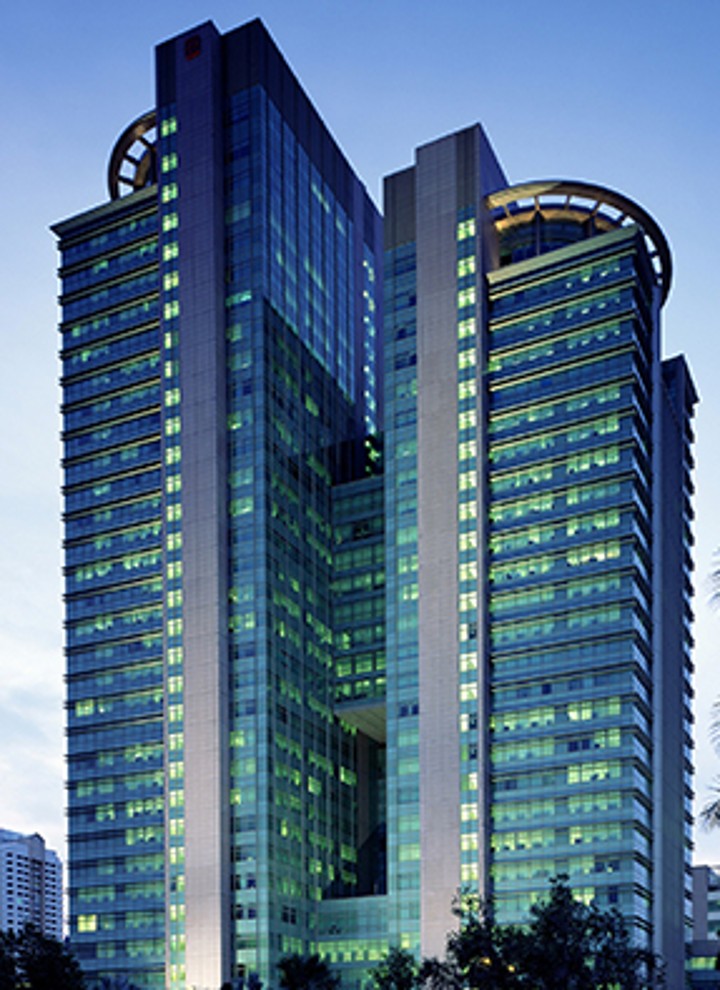 Ralf Steinhauer fully fits into this profile. He joined RSP over seven years ago and led the successful delivery of numerous projects including award winning Khalifa University in Abu Dhabi.

Currently overseeing the development of a hotel project and operational pavilions for Dubai Expo 2020, Ralf is not a stranger to working in fast-paced and ever-changing market situations. As such, he has been able to steadily guide his team through numerous large-scale projects, while ensuring their clients are engaged and that their priorities are met. In addition to his proven agility, Ralf's sense of calm, positive outlook and solution-oriented attitude has greatly contributed to RSPs regional reputation as a trusted and committed partner to both high profile Government entities and private companies alike. A true believer in giving back, Ralf has also established a reputation for his community work as a guest professor at the Canadian University in Dubai.
Interview with Ralf Steinhauer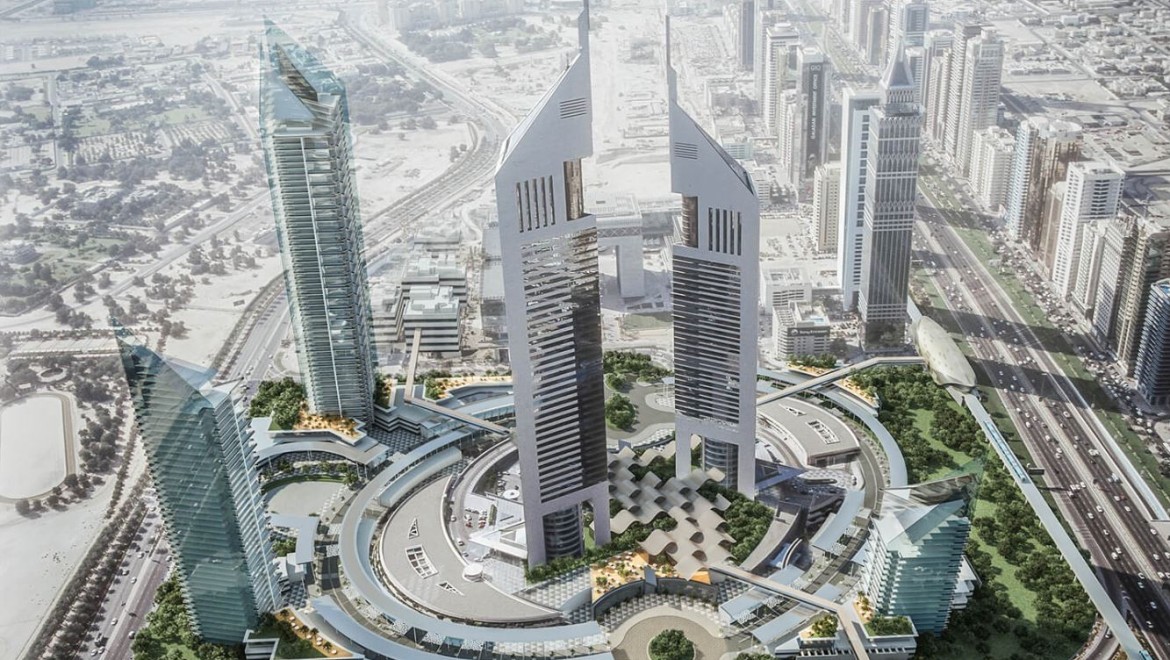 What does good design mean to you and where do you get your inspirations from?
Good design, simply put, is one that is memorable and works. It is timeless, functional and in line with budget constraints, achieved through research and design intelligence.

Where is the trend going?
While the company as a group has designed for every building type, RSP Dubai specializes in the hospitality, retail and education sector with three of the global experts based in the UAE office. For Hospitality, we see a big demand in Eco Tourism with focus on minimizing the carbon footprint for world travellers and consequently eco resorts, eco hotels and eco lodges that are smartly designed with local materials and giving a real sense of the location and place. For Retail, we see the impact of online shopping and the re-invention of regular brick-and-mortar retail to event driven, entertainment and space making venues that go far beyond a normal shopping experience. As for Education, we see technology as the main driver moving forward creating the need for large data centres and other support infrastructure.

Where do you see parallels between RSP and Geberit?
Back in 2012 we started our interior design department while working on the landmark tower Al Rajhi Bank HQ in Riyadh and the prestigious Khalifa University in Abu Dhabi. Since then, we have worked with world-class suppliers who have helped us transform our designs into reality without any compromise. From the beginning we have used and specified several products of Geberit in all our projects. Having had my career start in Europe and frequently working in my father's office before even joining university I was familiar with the brand and the quality of Geberit for decades. It is the obvious choice for its famous concealed cisterns but also now for a whole range of well-designed sanitary ware. In addition to the superior products, we believe it is important to work with a company whose brand philosophy is aligned with ours especially for the following considerations:
Design meets function:
RSP design philosophy is deeply embedded in highly functional and efficient design.
Know-how installed:
The design DNA of 60+ years of experience is installed in every design RSP produces. We ensure only the highest quality of design and specification is associated with our projects.
Sustainability:
While the aspect of construction is arguably not sustainable per se, we believe in making the most of this process, ensuring that every project meets the required standards of industry practice and authority requirements while minimizing the impact on our environment and our planet.
Innovation:
we constantly re-imagine and improve the way every individual designs, documents and supervises a project in order to be at the forefront of innovation in our industry.
Customer focus:
our aim is to exceed the clients' expectation in every project by giving them not only the best service but also the best product for their needs and aspirations.
RSP image gallery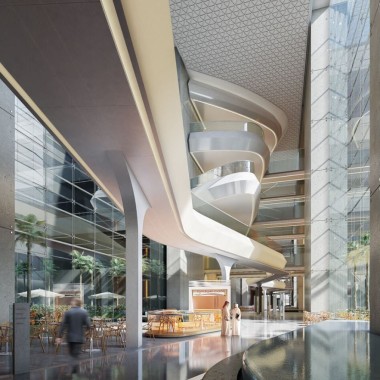 Khalifa University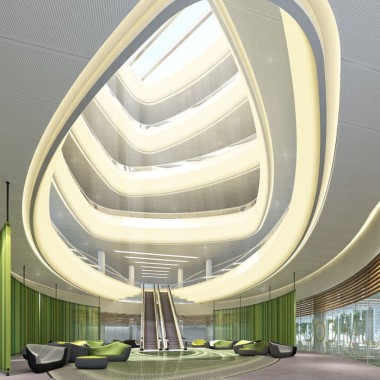 Khalifa University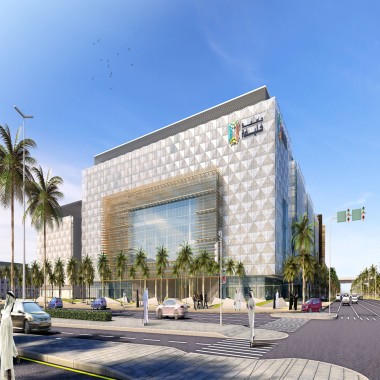 Khalifa University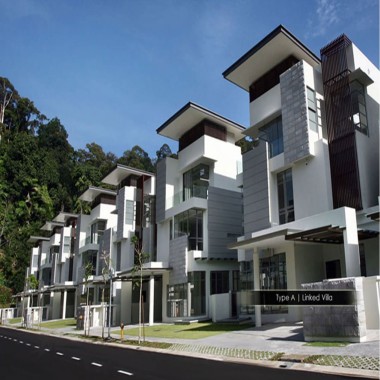 The Valley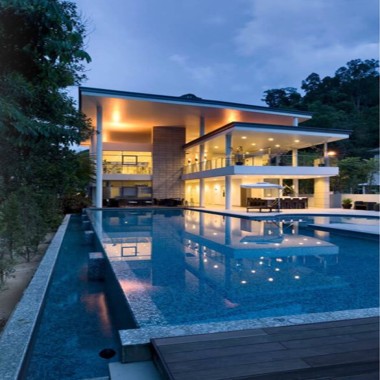 The Valley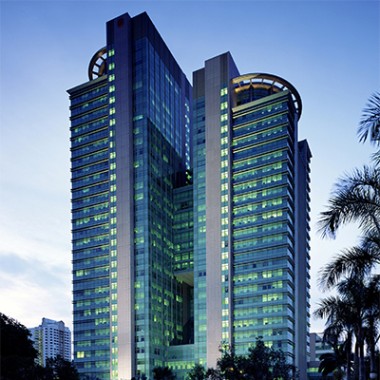 Rajhi Bank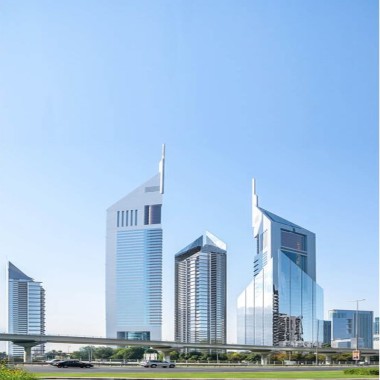 Emirates Towers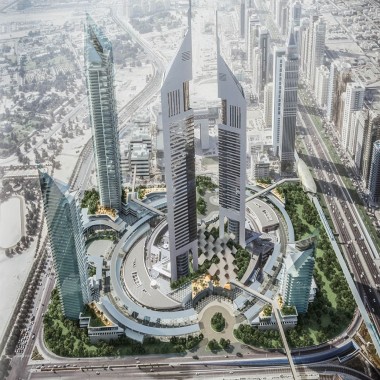 Emirates Towers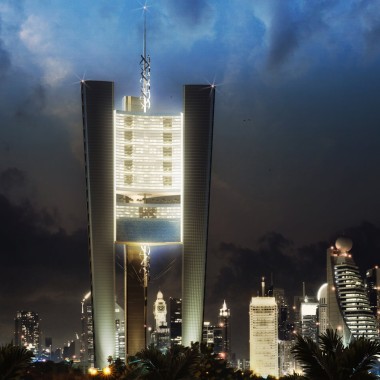 Aspire Tower
Geberit Insights - stories, portraits and interviews